About
"Hotel Amerika is a unique and beautiful literary magazine. I feel privileged to have had my work included in it. From the photographic art of its covers to its large and unusual format, it stands out from other literary magazines. In content, it cuts across genres and dares to concentrate on particular and adventurous literary forms such as the aphorism. It is a one of a kind publication that deserves support, a class act worthy of a college that concentrates on the arts." -- Elaine Terranova
Copy
Archives / Featured / Motel Amerika
Administration
About / Contact / Staff
Circulation
Donations / Submissions / Subscriptions
Motel Amerika
A Writers' Blog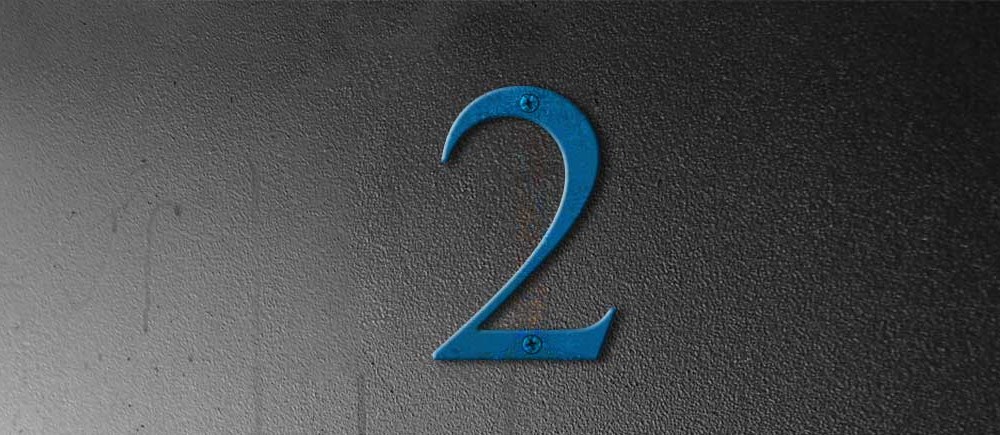 By Cynthia Hogue. Moments when I am most exhilarated by poetry are moments when the poem is most alert, awake to the material, and the beautiful materiality, of which it is composed. It is fully present to what it's discovering in—and transmitting from—an ineffable source, call it the ground of the poem. Attentiveness, as Rusty […]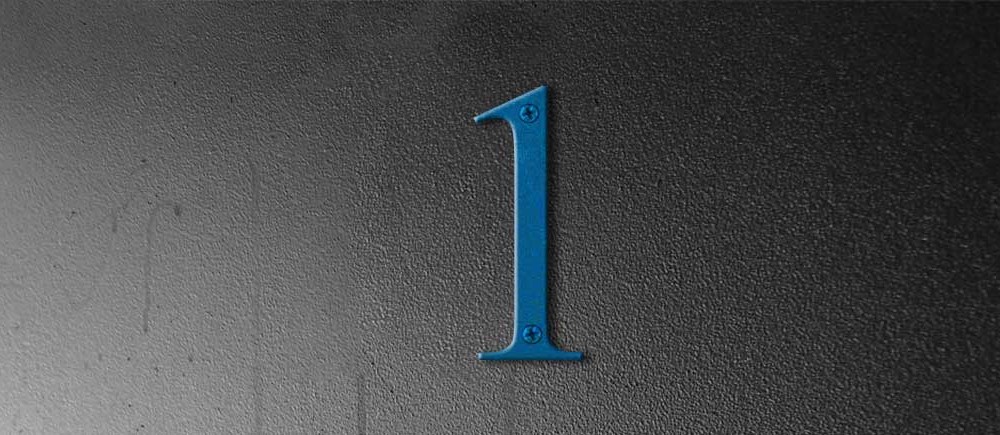 Staying in a motel can be pretty exciting. Sometimes, as we all know, it can be too exciting. Our Motel is a bit Brigadoonish, appearing and reappearing in different guises, except that we expect it will be a little grittier, at least from time to time. It's not that the towels won't be clean, it's […]
Featured
---
Hotel Amerika congratulates author Adrianne Kalfopoulou on her new book Ruin: Essays in Exilic Living.
---
Adrianne Kalfopoulou
---
'With My Daughter, Hannah Arendt, and the City of Futures', which appears in Kalfopoulou's new collection of essays, is a 'Best American Notable' and made it's debut appearance in Hotel Amerika, Volume 10:2, Spring 2012.  Hotel Amerika first published Kalfopoulou in Volume 8:1, Fall 2009, with her essay 'Dislocated States' an essay that also finds new breath in Ruin.

Adrianne Kalfopoulou is Associate Professor of Language and Literature at Hellenic American University/HAEC in Athens, Greece. Her publications include two poetry collections, Wild Greens and Passion Maps, from Red Hen Press and scholarly work on Sylvia Plath in Women's Studies and Plath Profiles. Her newly published book, Ruin, Essays in Exilic Living deals with moments that explore in Rachel Hadas' words "…not only cities but states of mind and soul in a pulsing, fraying time." Awarded Room magazine's prize in nonfiction for 2011, and a "Notable Essay of the Year" in Best American Essays, Adrianne engages meanings of "exilic" and how it feels to live in cities emblematic of late capitalism. She has taught creative writing and literature in the Creative Writing Program at New York University, and at the University of Freiburg. Her current projects include a work in progress that uses tango as a structuring motif for a character's changing relationship to Athens, a city she finds herself somewhat ambiguously engaged with. It is a hybrid work, mainly fiction but with elements, too, of the lyrical essay. Read more here.