About
"Hotel America is the finest literary journal in the U.S. The writers and visual artists who appear in Hotel Amerika are recognized nationally and internationally." -- Lois Zamora
Copy
Archives / Featured / Motel Amerika
Administration
About / Contact / Staff
Circulation
Donations / Submissions / Subscriptions
Motel Amerika
A Writers' Blog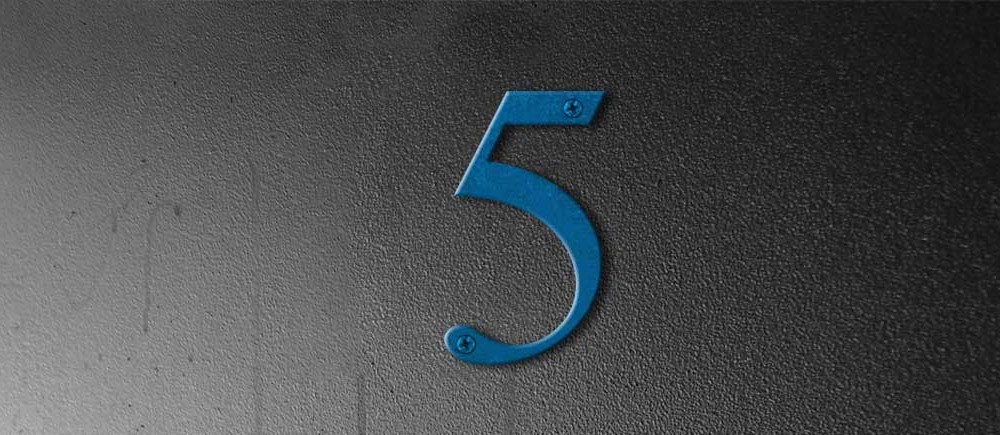 By David Lazar. Everyone may hath two birthdays, as Charles Lamb suggests, but the same doesn't necessarily hold for literary magazines. So with glee and bated breath (for blowing out candles, of course) Hotel Amerika is set to embark on its third act (oh, Scott, in America there are endless acts . . . […]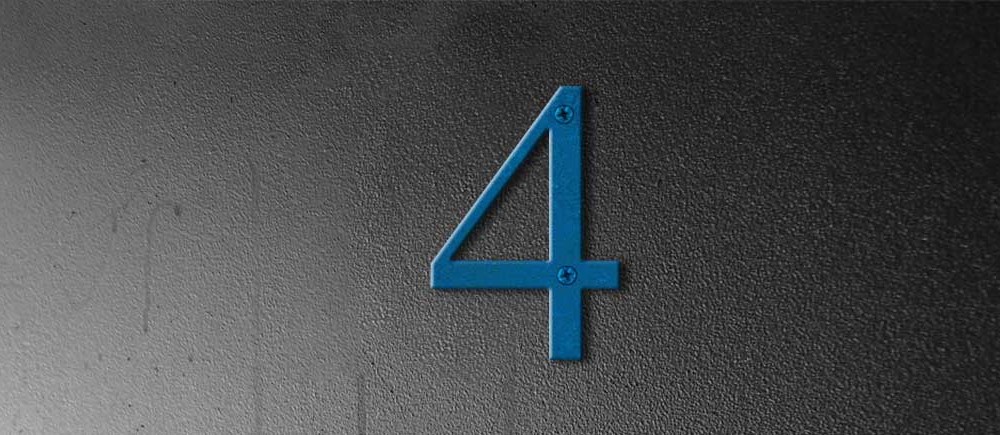 By Lisa Samuels. I'm seeing a Body Rights Movement rising up and gathering cogency. The U.S. woman with the mattress on her back, protesting her university's unwillingness to expel her rapist; young women in Aotearoa/New Zealand chaining themselves to the police station to protest the dismissal of charges against the RoastBusters; recent U.S. public meetings […]
Hotel Amerika's
TransGenre Writing Contest
---
We are looking for work that challenges, confounds, invigorates, and rewards the plasticity of genre boundaries. Please see our TransGenre issue: Volume 7:2 for examples of work we consider to be transgeneric.
Prize awards: first place is $500, plus publication; second place is $250. Publication consideration for all entries.
All submissions must be made through Submittable.  No other entries will be considered.  All files attached to singular submission will be considered part of the same piece. No simultaneous submissions. Students of Columbia College Chicago are not eligible to submit work to this contest.
Deadline: April 21st.
Guidelines at: www.hotelamerika.net
www.facebook.com/HotelAmerikaLitMag
Submit your work to Hotel Amerika for consideration.