About
"Hotel Amerika is a unique and beautiful literary magazine. I feel privileged to have had my work included in it. From the photographic art of its covers to its large and unusual format, it stands out from other literary magazines. In content, it cuts across genres and dares to concentrate on particular and adventurous literary forms such as the aphorism. It is a one of a kind publication that deserves support, a class act worthy of a college that concentrates on the arts." -- Elaine Terranova
Copy
Archives / Featured / Motel Amerika
Administration
About / Contact / Staff
Circulation
Donations / Submissions / Subscriptions
Motel Amerika
A Writers' Blog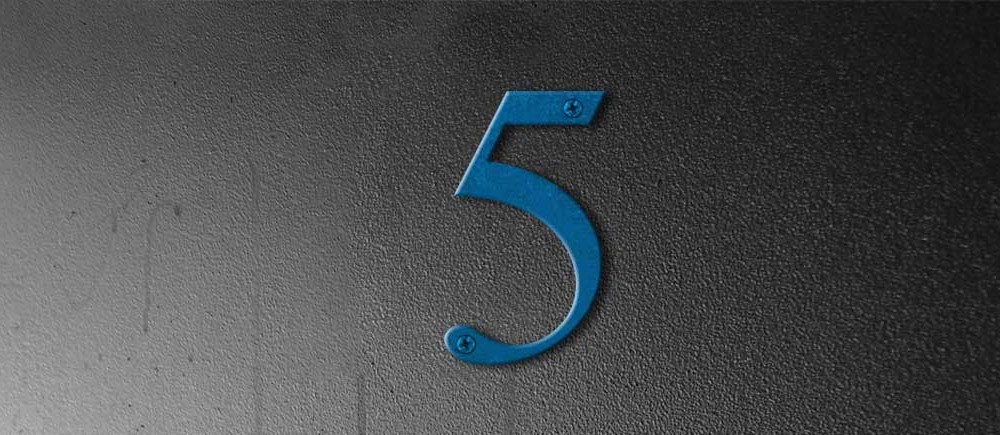 By David Lazar. Everyone may hath two birthdays, as Charles Lamb suggests, but the same doesn't necessarily hold for literary magazines. So with glee and bated breath (for blowing out candles, of course) Hotel Amerika is set to embark on its third act (oh, Scott, in America there are endless acts . . . […]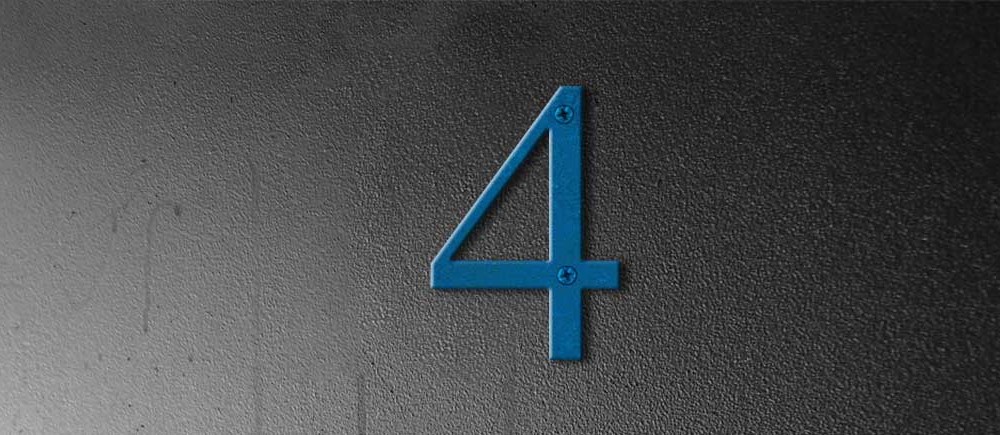 By Lisa Samuels. I'm seeing a Body Rights Movement rising up and gathering cogency. The U.S. woman with the mattress on her back, protesting her university's unwillingness to expel her rapist; young women in Aotearoa/New Zealand chaining themselves to the police station to protest the dismissal of charges against the RoastBusters; recent U.S. public meetings […]
Featured
---
Aaron Gilbreath
---
Find him @AaronGilbreath.
Aaron Gilbreath is a West Coast essayist and journalist. He's written for The New Yorker, Harper's Magazine, The Paris Review, The Believer, Oxford American, The Threepenny Review and The Kenyon Review, wrote the musical appendix to The Oxford Companion to Sweets, and was a 2013 Best American Essays Notable with his Essay "\'Ra-Di-Kel\", about the resurgence of the word 'rad,' cultural recycling and aging. "\'Ra-Di-Kel\" was first published in Hotel Amerika in our Spring 2012 issue. You can read it below and/or hear him read \'Ra-Di-Kel\ here.
Other pieces from Aaron include:
"Nothing is Strange" and "Lunch at the Robot Grill" featured in Harper's Magazine, "House-sitting and Other Work" featured in The Paris Review, "A Pilgrimage to the Vanishing Streets of My Grandmother's Lower East Side" in Tablet, and selections in The Kenyon Review. Aaron has a piece for The New Yorker forthcoming.